First of all, Welcome!
I am Sumeet – Engineer, MBA, Entrepreneur – but that's not all…
The insatiable curiosity leads to me spending my free time on Coursera, Udacity, AWS Blog, or simply Youtube looking for detailed explanations of questions I come up with.


I am also very interested in investing and have written blogs for making the world of finance easier for everyone – right from a basic understanding of money to advanced stock option trading strategies. My blog/work has been featured on some other major websites as well.
Check out my blog link below. From time to time, I also host FREE webinars that you can explore and attend on Eventbrite.
Oh, and, yes, I code a little as well (iOS apps only for now)…
My Finance and Productivity Apps
Being an AI enthusiast, how can I not talk about Artificial Intelligence and Machine Learning?
And, did I mention I love storytelling through data?
unfortunately I can't share the beautiful corporate confidential dashboards I created….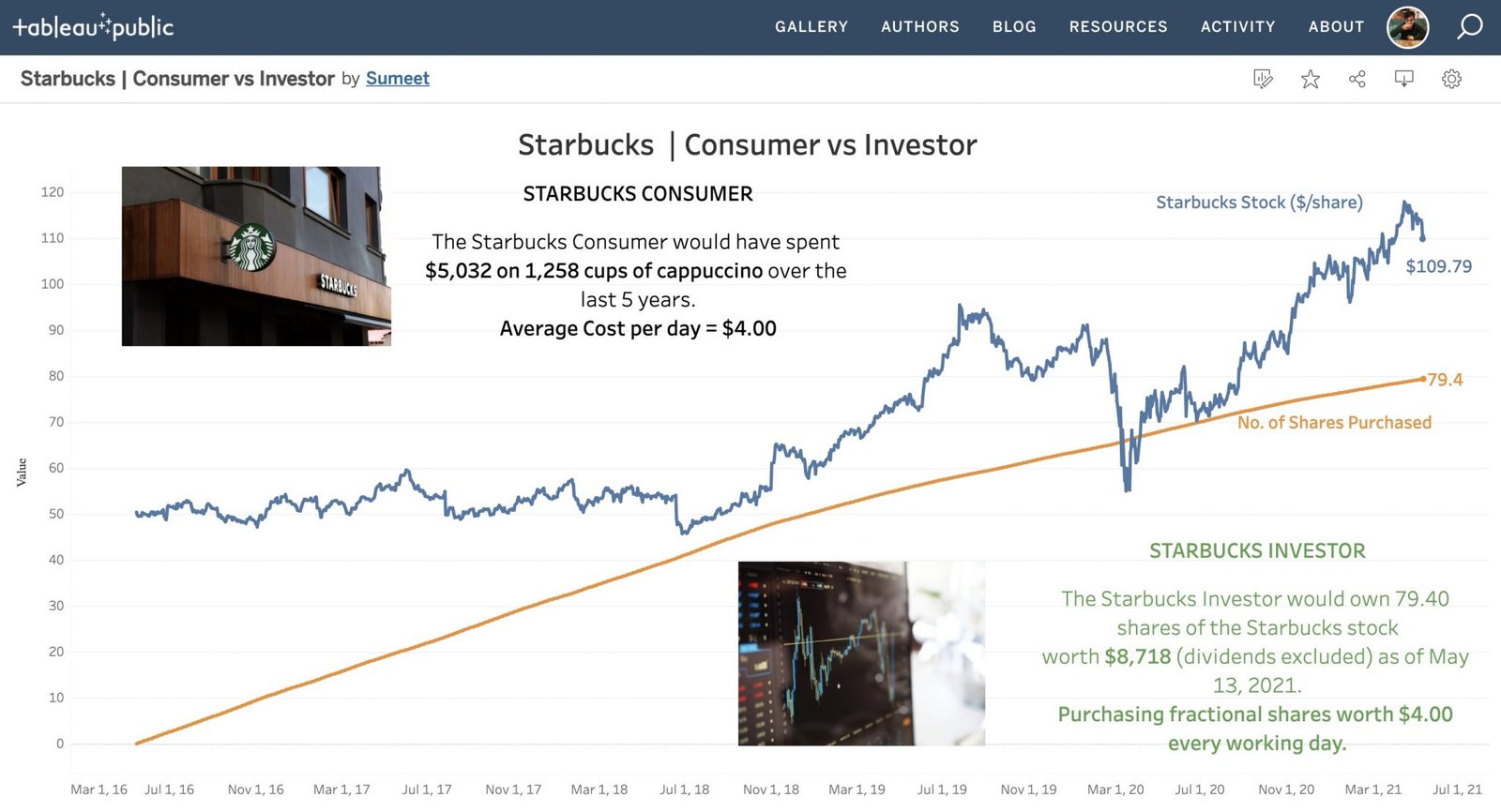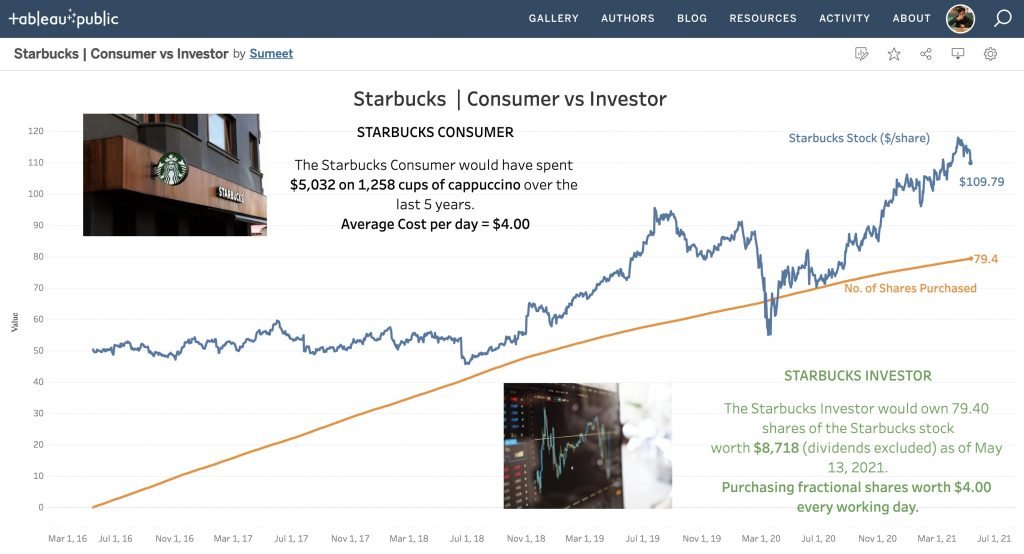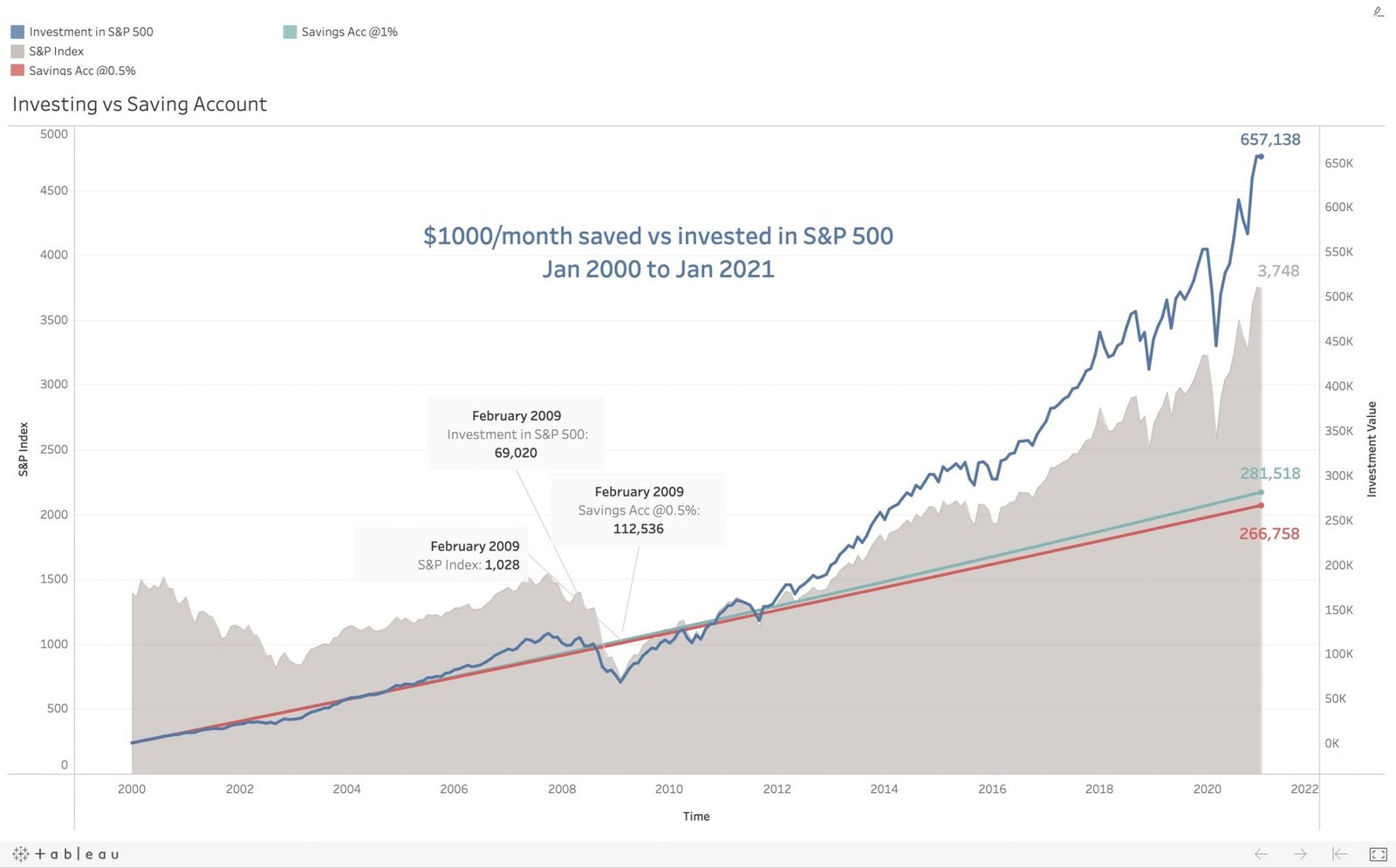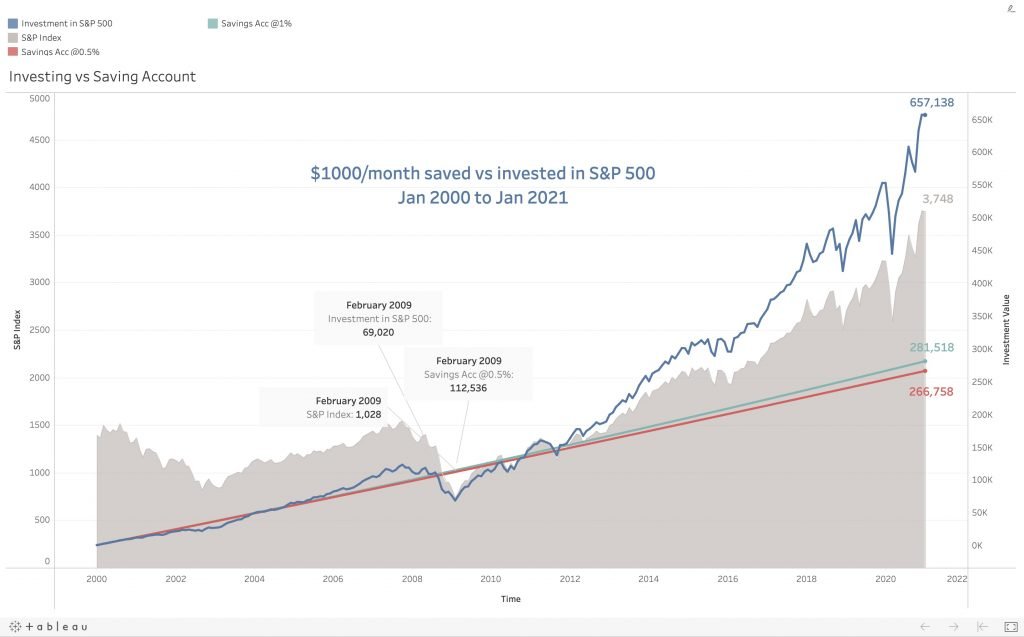 Got any questions for me? Simply shoot an email at contact@sumeetsinha.com, and I'll get back to you!
Background Image by Free-Photos from Pixabay